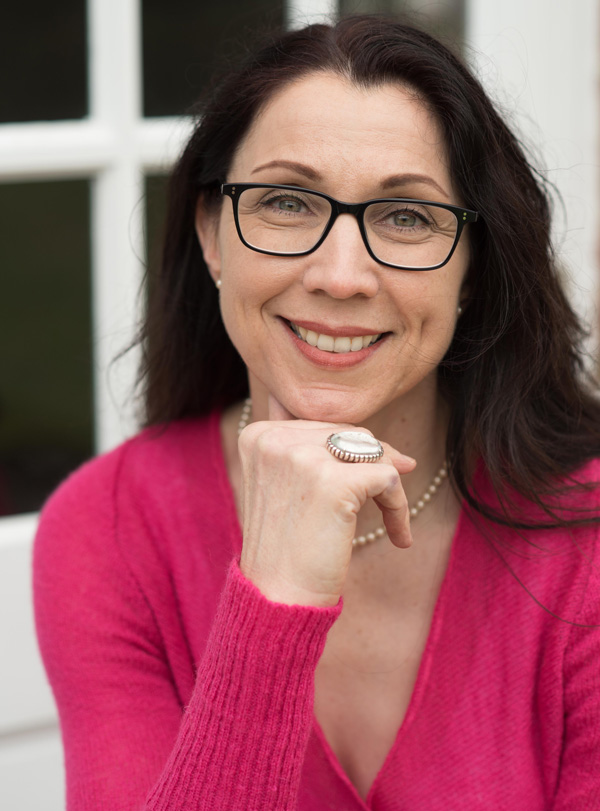 Alice Treharne, MSc, MRCSLT is a Clinical Specialist Speech and Language Therapist who has worked in this field for over two decades both in the USA and since 2003 in the UK.
She is a member of the Association of Speech and Language Therapists in Independent Practice. This Association provides information for people searching for a private Speech and Language Therapist. All members are registered members of both the Royal College of Speech and Language Therapists and the Health & Care Professions Council and are committed to good business standards. For more information, please visit their website helpwithtalking.com
She is well-qualified to work with adults who have aphasia and or difficulties with speech, cognitive-communication and swallowing due to stroke, dementia, traumatic brain injury, Parkinson's disease and other neurological disorders.
Alice's clinical speciality is oropharyngeal dysphagia (swallowing disorders) and she is an expert in this area. She uses evidence-based practice to help people reach their potential.
She understands the range of challenges and works alongside her clients to enable them to achieve their goals.
Alice believes that the quality of our lives is determined by the