Committed to building speech confidence
Helping adults regain communication, swallowing ability and confidence
We help people affected by:
Strokes
Traumatic brain injury
Parkinson's disease
Multiple sclerosis
Motor neurone disease
Dementia
Neurological conditions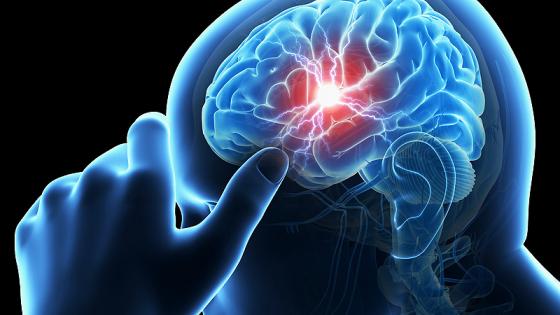 Achieving YOUR goals
Every client is unique and therefore has unique goals. We work with you to achieve those goals through customised programmes based on our assessments.
Home Visits
We offer adult speech and language therapy in the comfort of your own home as we find this familiarity provides the best results.
Free Consultation
We offer a free telephonic consultation to assess your case and advise on the best course of action needed. Family participation is encouraged.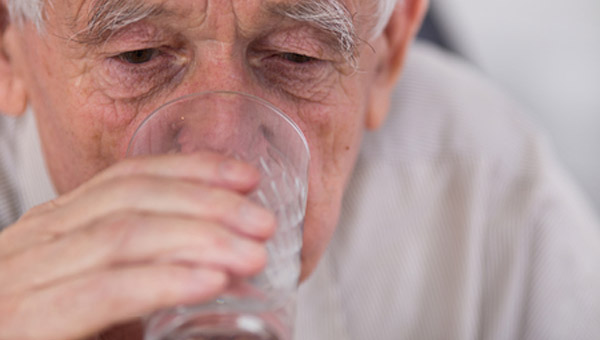 Swallowing Difficulties
Also known as Dysphagia, swallowing difficulties affect many people. From strokes to degenerative diseases, to throat cancer,  people with dysphagia have problems swallowing certain foods or liquids, while others can't swallow at all. We will assess the best course of action to help you regain your quality of life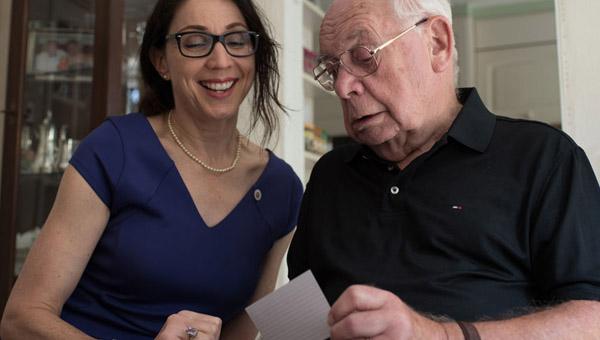 Cognitive-communication Difficulties
Communication is a complex process which involves many aspects of thinking and social skills. If brain injury impairs any of these, it can affect the ability to communicate successfully. 'Cognitive communication difficulties' is the term most often used for the resulting problems.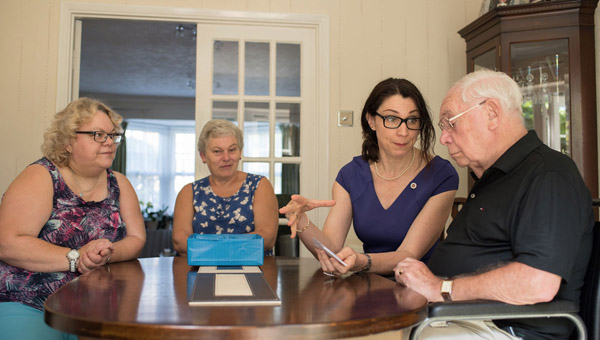 Motor Speech Disorders
One disorder is known as Apraxia, which makes it difficult to plan, programme, control, coordinate and execute speech. Another is Dysarthria which is when speech is slurred. Both of these have a huge impact on quality of life because speech is the main tool we use to engage with our world. We can help. Book a free consultation.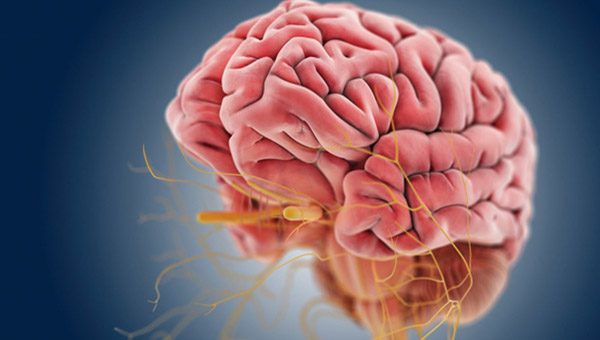 Language Impairments
Aphasia is a brain-based condition that makes it difficult for someone to express themselves or make sense of what is being said to them. People who have aphasia may struggle to produce language, speak in grammatically correct sentences or translate thoughts into speech.
We can help. Book a free consultation.
Your Speech Confidence
Starts Here!

Book your free consultation now

:
Book a free consultation

Please complete the form below and submit it in order to take advantage of the free telephonic consultation that I offer.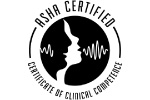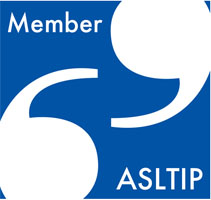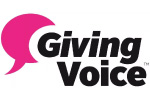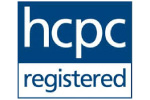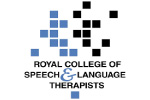 When my mother's overall health and swallowing ability took a dip, Alice was recommended to assess her eating and drinking.
Alice listened to my mum, the home care manager, and me and explained exactly what she was doing and why she was doing it. Not only was it informative, but it also allowed us to follow the process.
Alice gave us a proper plan going forward for Mum's wellbeing. Because of her detailed report, a diagnosis of vascular dementia was established. I recommend Alice 100% to anyone who is in a similar position as we were.
Alice started where I was and guided me in the right direction. She gave me the confidence to keep going. The work we do puts me in a better position to get my cognition and my memory on track the best we can. Making the brain tick! Getting those neurons working!
Alice knows exactly what to do to get someone on track. Treatment is helping me get where I need to be. Alice is kind and gentle. She encourages me to do my best, be myself, and always has my best interests at heart. She is honest, loyal, and professional.
Working with Alice Treharne was enormously helpful. The fact that Alice talked to me and listened. She waited for me to say what I wanted and if it didn't come out, she helped me with it.
I think on my own – if I hadn't had Alice – I would have been at home, alone, watching television. It was easier than being with other people.
When I talk to people who haven't seen me for awhile, they say that I am better in myself. My speech is much better than it was.I am lucky that I had Alice.
Your Vocal Confidence
is Our Mission
alice@atspeechtherapy.co.uk
Canterbury | Whitstable | Herne Bay | Deal | Kent